Online and Mobile Banking, Bill Pay & Deposit
Banking has never been easier. Securely access your checking account, savings account, and certificate of deposit. Tired of worrying if your payment will get there on time? Want to manage your money more efficiently? With FREE Online Bill Pay, rest assured that your payment will get there on time … every time.
Check the balance of your checking, savings or consumer loan
View transaction history
View pending transactions
Transfer funds between accounts at Liberty and at other institutions
Order checks
Export your account information to money-managing software
Send money to anyone, anywhere in the U.S.
Make a single payment to a company or person
Schedule a recurring payment
Receive e-bills from participating companies
Schedule future payments
For online banking: APPLY
For mobile banking: APPLY for a Liberty checking account first online, then download the Liberty Savings Bank app to your phone or tablet
---

Apple Pay
Apple Pay is easy and works with the Apple devices you use every day. You can make secure purchases in stores, in apps, and on the web. And now you can send and receive money from friends and family right in Messages. Apple Pay is even simpler than using your physical card, and safer too.
For Apple Pay: APPLY for a Liberty checking account first online, then Go into your Apple Wallet on your iPhone, enroll and use your Liberty debit card.
---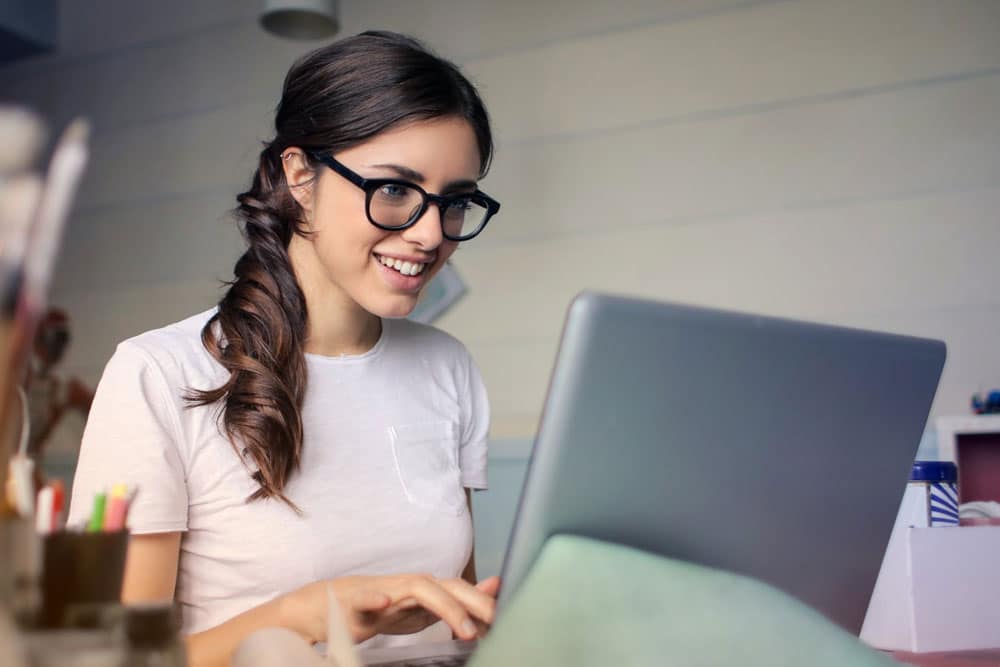 e

Statements

Think green, go paperless. With eStatements, get FREE electronic copies of your account statements that you can view, search, save and print online. Environmentally-conscious and security-minded individuals are choosing to receive eStatements in place of traditional paper statements.
Fast – Available online sooner than traditional, paper statements.
Convenient – Archived for more than 12 months.
Secure – Access account information via the Internet using a secure account log in.
Environmentally Friendly – eStatements save paper, ultimately saving trees!
Enrollment is FREE. Sign up today to receive your statement via the Internet.
Are you new to online banking? APPLY now.