Manatee County Habitat for Humanity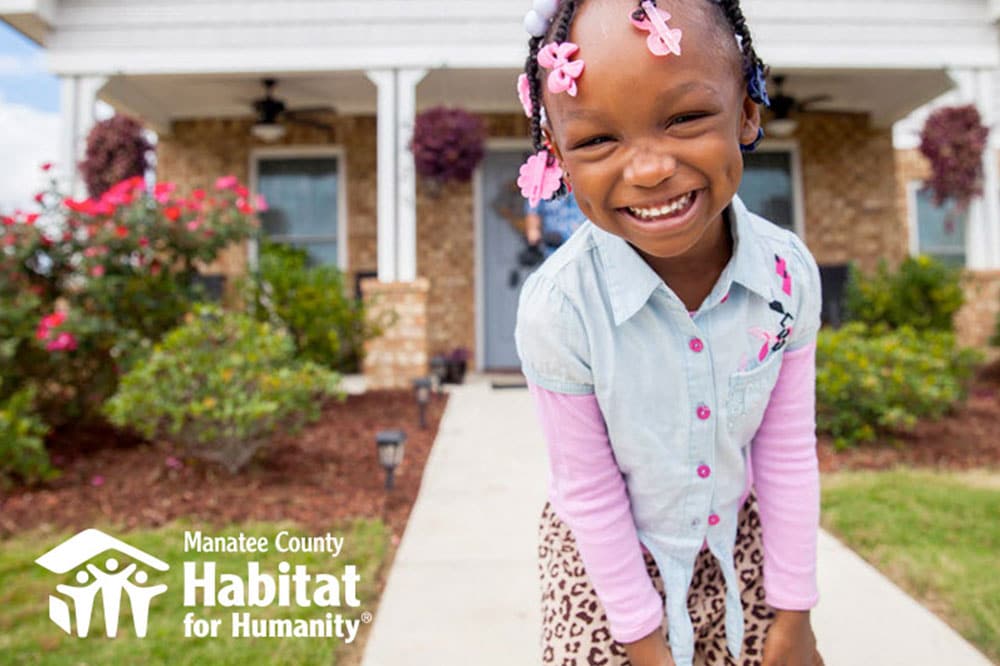 Manatee County Habitat for Humanity recently dedicated its 125th home in Palmetto, FL. MCHFH has been working since 1994 to build new homes for eligible candidates and help provide stable communities in Southwest Florida. Liberty Savings Bank is a proud sponsor of Manatee County Habitat for Humanity. On June 22nd Lauren Fuller, Financial Center Manager of our Wildewood Office, presented them with a donation to help support their mission.
Habitat for Humanity provides a "hand up, not a handout" to those in need who are willing to put in significant work. The Habitat for Humanity Homebuyer program requires qualified candidates to meet income and credit guidelines, put in 300 to 500 hours of "sweat equity" into the construction of their home, and complete financial literacy classes.