Liberty Tower on the Silver Screen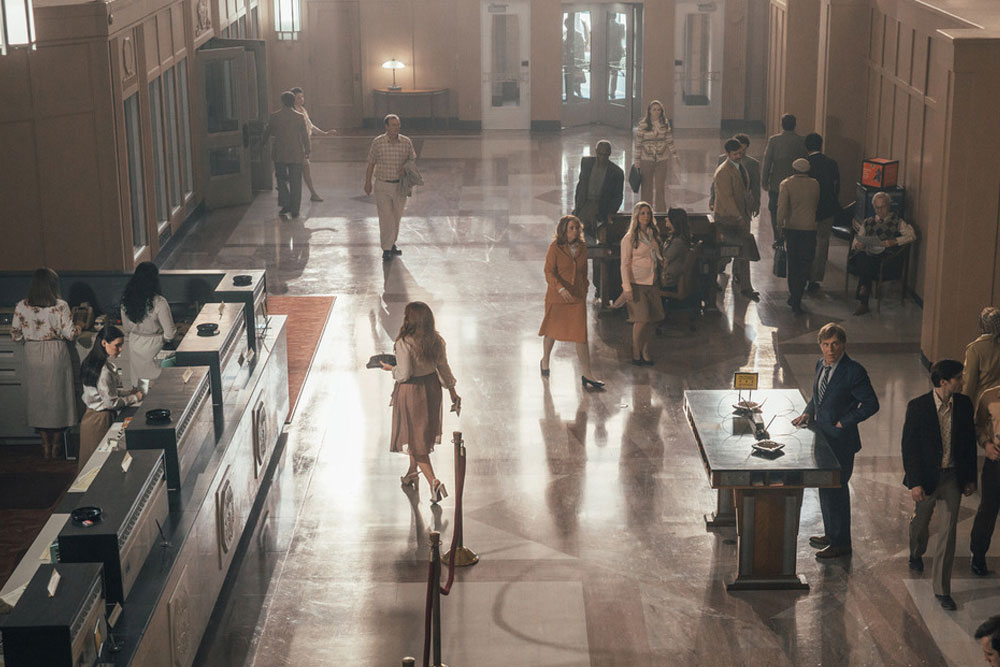 Liberty Tower will be featured on the big screen in a new movie starring Robert Redford and Casey Affleck, titled The Old Man and the Gun​. Robert Redford will play an aging bank robber living in a retirement community looking to score one last heist, while Casey Affleck will play a detective trying to catch him.
"Liberty Tower is excited to be chosen as a filming location. This movie will highlight the Tower Lobby, and Liberty Savings Bank's efforts to preserve the historical integrity and original grandeur of the building," Jenna Kreitzer, the Facilities Coordinator at Liberty Savings Bank said. "Normally we frown upon robbery activity in the building, but in this case we'll roll out the red carpet." Jenna has spent many hours on ensuring the success of this complicated project.
Filming for the movie begins May 1st and will show off the beautiful Art Deco features of Liberty Tower. Liberty Tower was built in 1930 and features 30 foot ceilings, stunning marble tile work, and many of its original fixtures. Liberty Savings Bank has been a caring steward of the building, restoring and improving the building over many years. Recent projects have helped to improve the energy efficiency of the building while maintaining the historical features that make Liberty Tower so iconic in downtown Dayton, Ohio.