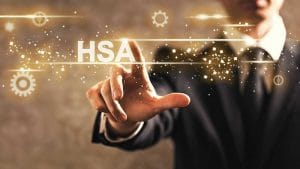 Do you have an HSA? If so, check out this article from Investors Business Daily that shares some great HSA tips like:
The Last Month Rule

Reimburse Yourself

Cover Your Long Term Care

Once Per Lifetime IRA Transfer

Benefits to Consolidating Your HSAs
Another tip is to use a stand-alone HSA custodian (like Liberty Savings Bank), that is compatible with any qualified plan. The advantage is that if your company changes insurance carriers every two years, you can keep your Liberty HSA. What does that mean? Less paperwork for you, and less hassle.