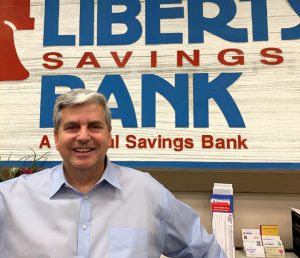 I ran across this bit of information and thought it might be helpful.
You can't treat insurance premiums as qualified medical expenses unless the premiums are for:
Long-term care insurance
Health care continuation coverage (such as coverage under COBRA).
Health care coverage while receiving unemployment compensation under federal or state law or
Medicare and other health care coverage if you were 65 or older (other than premiums for a Medicare supplemental policy, such as Medigap).
For more information, you can go to the IRS website and  review IRS Pub 969. Hope this helps!